RIAI CPD Network Provider
4th October 2019

Castle Leslie Project
18th October 2019

All your guest
are always welcome
On previous news, it is shown the Easy Installation of the Track on the wall. Moving forward, we have a range of products and accessories to attach on the track. The products change every area of the bathroom from standard to accessible in minutes with no tools required.

Installing or removing the products on the track is simple:

First step: open the cover using the 'cover lifter' to hold it up.

Second step: hang the needed product on the horizontal track where required.

Third step: lock the handle to secure and block the product on the horizontal track. Pull down the cover lifter and close the cover.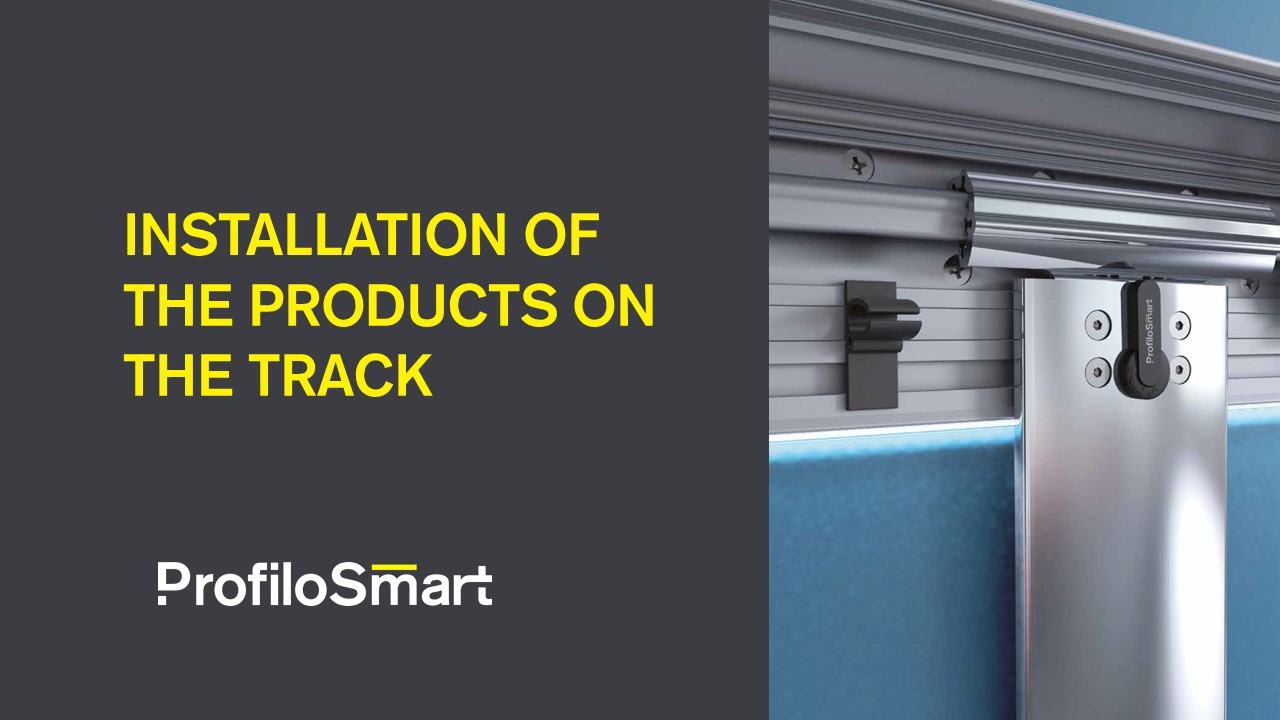 Some of the advantages of our system are the flexibility it gives to the bathroom, that can change according to the user's needs, the quick installation and the ease of use.

Our track and cover system, along with our products can be used in every area of the bathroom, the toilet area, washbasin area and shower area. These products can transform the bathroom bringing more comfort to the user. Profilo Smart products welcome everyone to the bathroom no matter their needs enhancing the user's experience.