Innovative Doc M solutions
1st November 2019

Clayton Hotel Project
15th November 2019

High-lights event
'Hotel in Motion'
We are pleased to share the news about one of our distributors in Italy, Bsinergy SRL who participated in the 'Hotel in Motion' project lead by Wellness 7.0 who specialized in the hotel, wellness, health and fitness sectors.

In Hotel in Motion project it was brought together products and services derived from a long experience gained in the hospitality sector, and at the same time based on the search for innovative solutions. This project was exhibit at the SIA Hospitality Design 2019 in Italy, featuring amount all a bedroom, bathrooms and Spa environment with Profilo Smart solutions.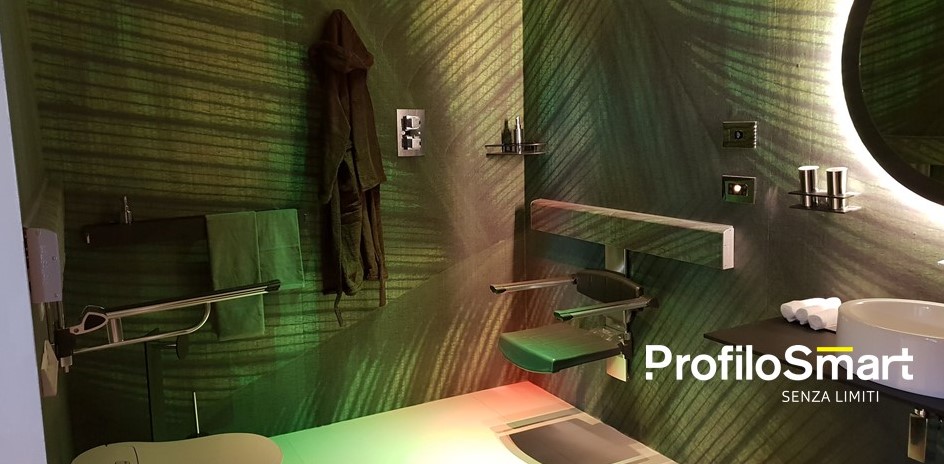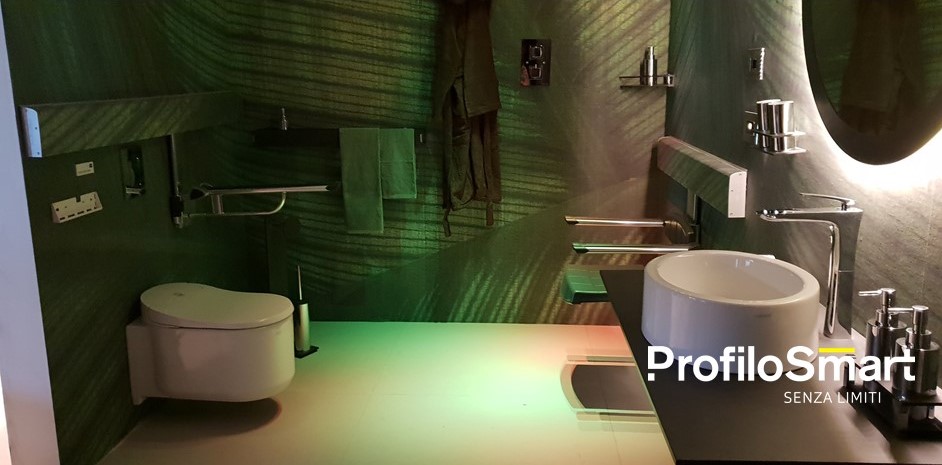 Profilo smart offers a flexible Universal Design system that combines the functionality of environments with aesthetics because of our endless range of customization that blends the cover to any wall designed, making it possible to reorganize the furnishing in hospitality to adapt to many different needs.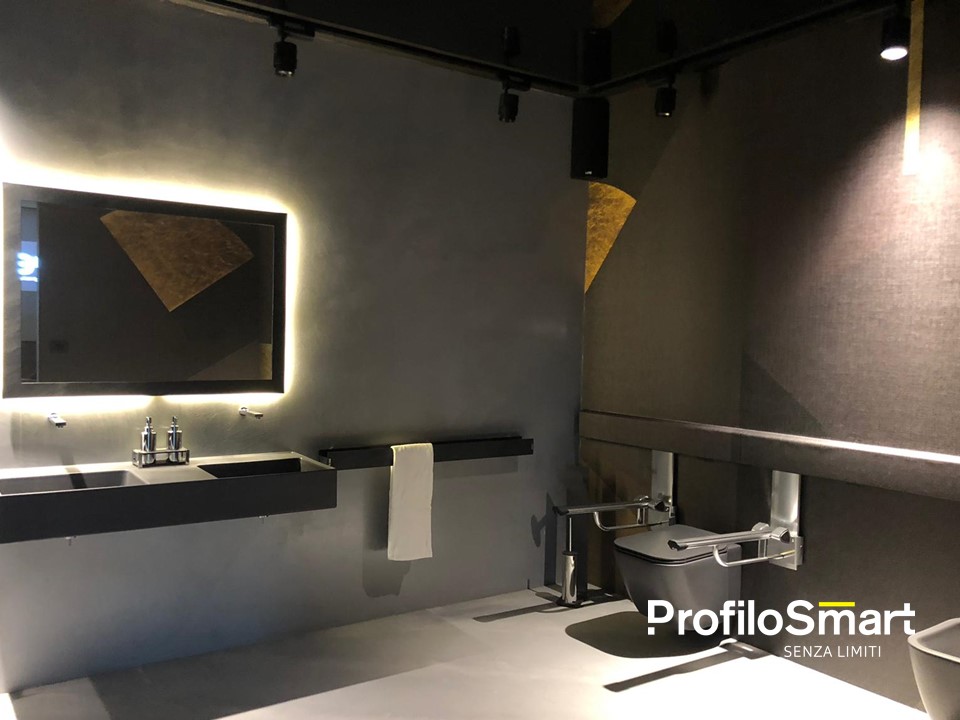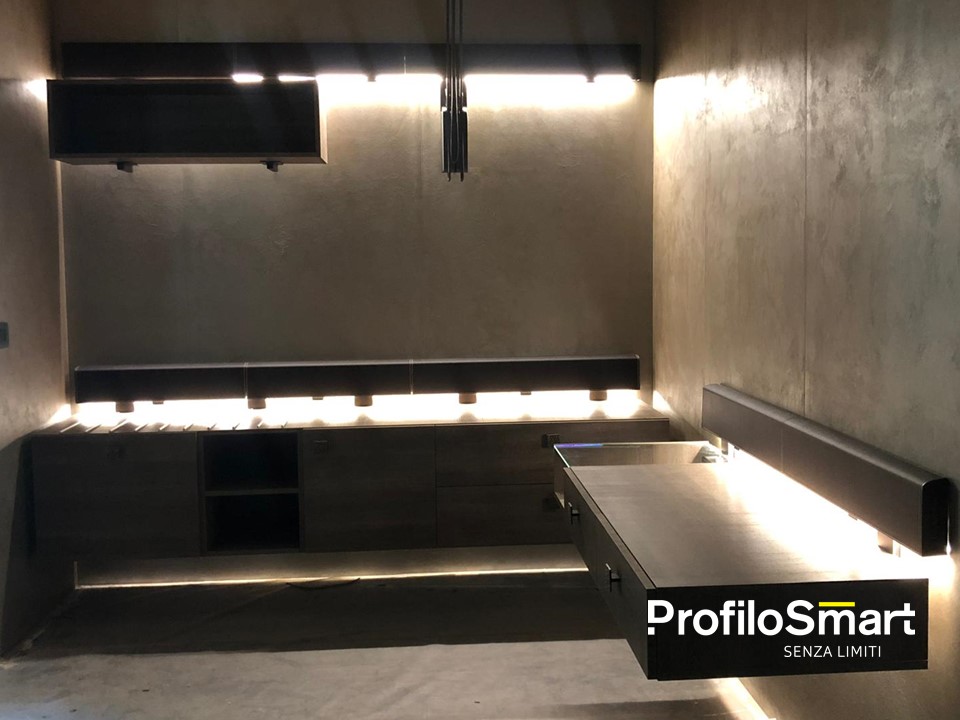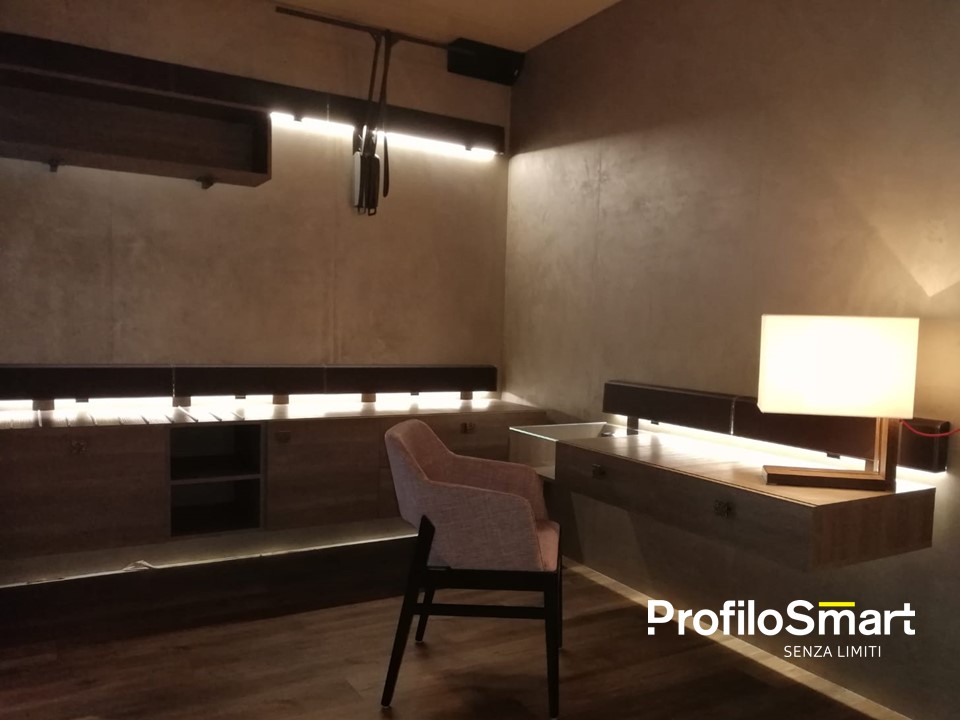 SIA Hospitality Design is the only trade show in Italy dedicated exclusively to the hospitality industry. The event had the most complete showcase in Italy for the hospitality sector, covering everything from interior design to promotional items, hotel services, technology, supplies and accessories, cosmetic products, outdoor furnishings, and design. Every year, more than 16,000 professionals, general managers, hotel owners, designers and decision-makers from international chains and accommodation facilities come to the show to find new ideas and solutions for their businesses.

An Italian event that speaks a global language. The last edition of the TTG, SIA, and SUN registered together an attendance figure of 73,821 professionals and 2,850 exhibitors.