Health Care is Changing. For Good.
In
well-designed
buildings,
people
smile more.
Health depends not only on the care we receive from our healthcare professionals, but also on the environments in which we live, work and play.

Research shows us that patients recover faster and workers are happier in places that are sensitively designed, offer opportunities to personalise and have a strong aesthetic viewpoint.

At Profilo Smart, all our products go beyond the functional to address that perfect balance between beauty and utility. Our elegant and versatile tracking system, unlimited colour palettes and beautiful accessories allow architects and designers to create stunning bathrooms that offer endless design possibilities for positive, supportive environments.
Healthcare is changing. For good.

Traditionally, healthcare bathrooms have been designed for efficiency and often take a 'one-size-fits- all' approach. But that doesn't offer patients and caregivers the ability to choose the right kind of environment for them. When they have choices, patients have a sense of control that helps them feel more empowered, engaged and less stressed. As this focus expands beyond treating illness, to include wellness and wellbeing, patients, their families and health professionals are actively participating throughout the continuum of care.

We work with leading healthcare organisations to create safe and efficient bathroom solutions that inspire greater connection, empathy and wellbeing for everyone involved in the experience of health.

A partnership of excellence.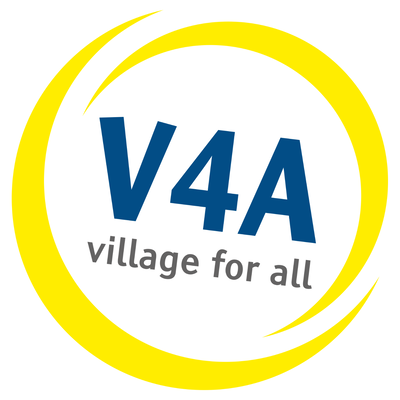 Village for all®, an innovative tourism company with 11 years of experience and an International network has recognized a number of our products as guaranteed to provide Accessible Hospitality, without compromising on design, ensuring the guests needs are put first.