The smart system designed to make the bathroom environment flexible.
At the heart of Profilo Smart lies the track and cover
This simple, clever solution affords flexibility at the heart of the bathroom.
Our track is an aluminium profile upon which you can attach, move, adjust and easily remove bathroom accessories.

Our unique system,
has been built around
3 main features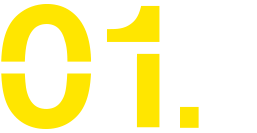 It is flexible.

Our accessories are easy to move and adjust: they deeply adapt to the user's needs, allowing him to experience a superior level of comfort and autonomy.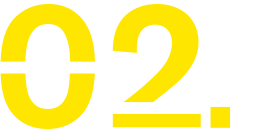 It is modular.

Our products can be added or removed from the track within minutes, leaving the bathroom ready to adapt to different situations and needs.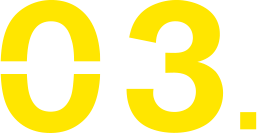 It is customizable.

Our range of covers for the horizontal track has been designed to match every possible style of bathrooms. It is possible to choose from endless number of colours, using insert of every possible material and even using coatings to hide the track and completely merge it into the environment's ambience.